PRISE® Life
The World's Leading Scientific Solution to Weight Loss and High Performance with Dr. Paul Arciero

Proof that self-care is the new healthcare, powered by PROTEIN PACING® and the PRISE® LIFE.
PRISE® Life
The World's Leading Scientific Solution to Weight Loss and High Performance with Dr. Paul Arciero

Proof that self-care is the new healthcare, powered by PROTEIN PACING® and the PRISE® LIFE.

ABOUT THE PROTEIN PACING® DIET
ABOUT THE PROTEIN PACING® DIET
Dr. Paul J. Arciero is the world's leading nutrition, exercise and applied physiology scientist, and a popular keynote speaker. In his compelling new book, he presents the science behind the way we are exercising and eating is all wrong. His human clinical research findings have been condensed into a single guide designed to help the everyday overstressed busy person, weekend warriors, and even Olympians get off the crazy-diet roller coaster and live with optimal health and performance. His scientifically proven PRISE® Life Protocol, powered by his Protein Pacing Diet, is healthier and easier than fad diets and the overexertion of most exercise routines.
Dr. Paul's Protein Pacing® & PRISE® Life secrets are finally revealed – from what to eat and when to eat using his 'Morning Muscle Maximizer' and 'Bedtime Bellyfat Burner', to debunking the many health, fitness, and diet myths that arise daily. Consulted by the highest level media outlets – O Magazine, The Wall Street Journal, Fox News, Prevention, Good Housekeeping, WebMD, TIME, Huffington Post, Glamour, Women's Health, Men's Health, and many more – he answers the call to share his knowledge. It's time to join the millions of people worldwide who have heard his message: Put an end to fad diets and harmful exercise programs, and 'Never Diet Again' by Keeping Your Eyes on the PRISE®!
"The PRISE® Protocol Lifestyle strategies will optimize abdominal fat loss, increase lean muscle mass, fitness, performance, heart health, metabolism, and enhanced mood with the least amount of time and effort."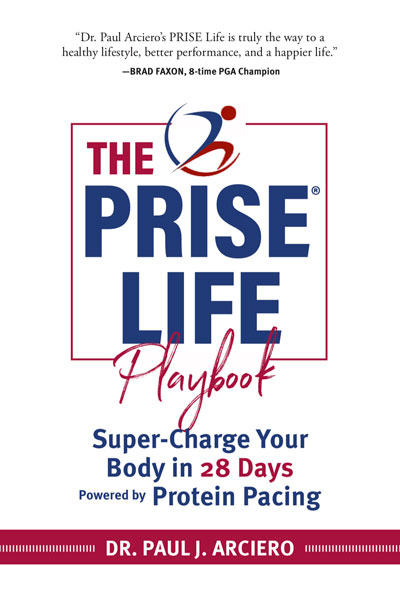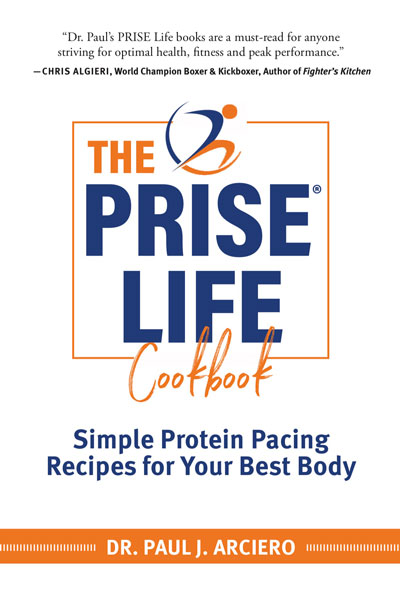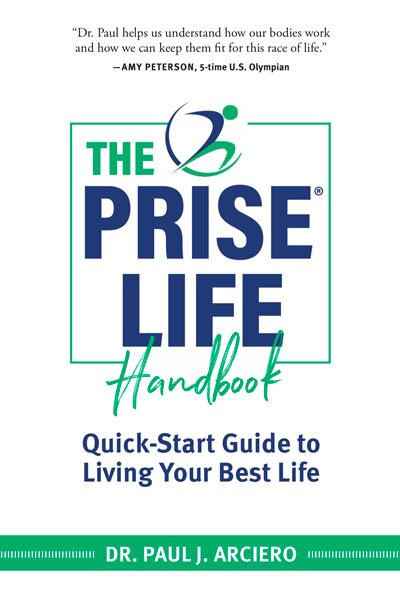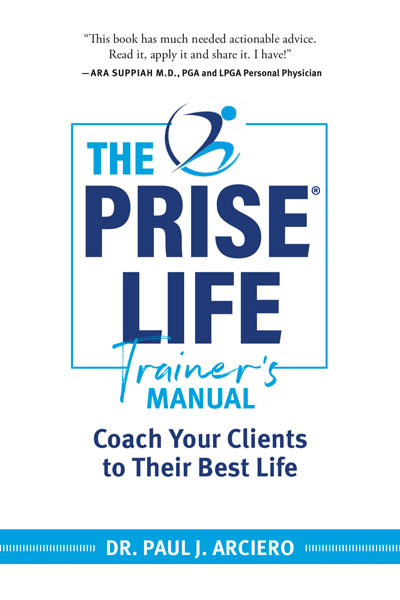 The PRISE Life Trainer's Manual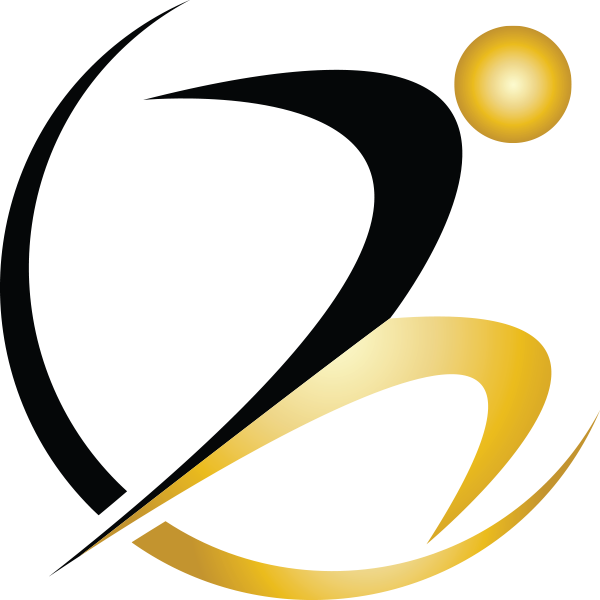 "The PRISE® Life app is the culmination of over 30 years of conducting and publishing peer-reviewed nutrition, applied physiology and neuro-psychology research in the leading science and medical journals with the ultimate goal of creating an easy to follow and proven roadmap to optimal weight and belly fat loss, lean muscle gain, fitness, and performance. I've helped hundreds of thousands of people from all over the world achieve the body, mind and life they've always wanted. Now, for the first time, PRISE® puts the science in your hands so you can begin thinking, feeling, looking, and living your best life!"
— Dr. Paul J. Arciero, FACSM, FTOS, FISSN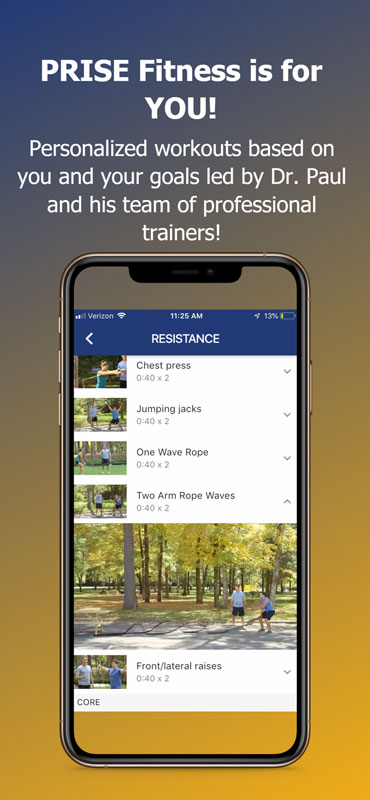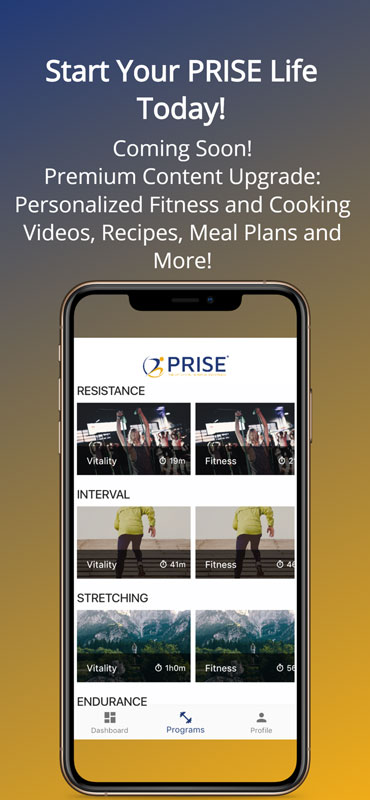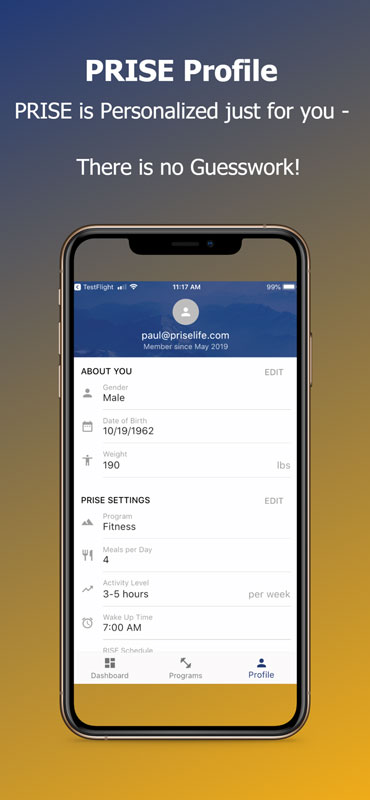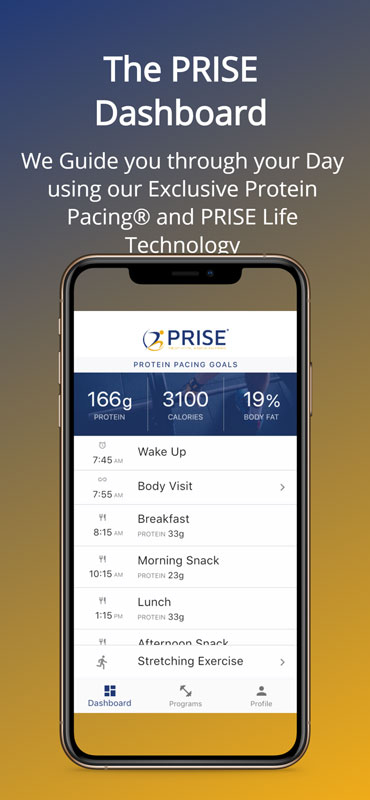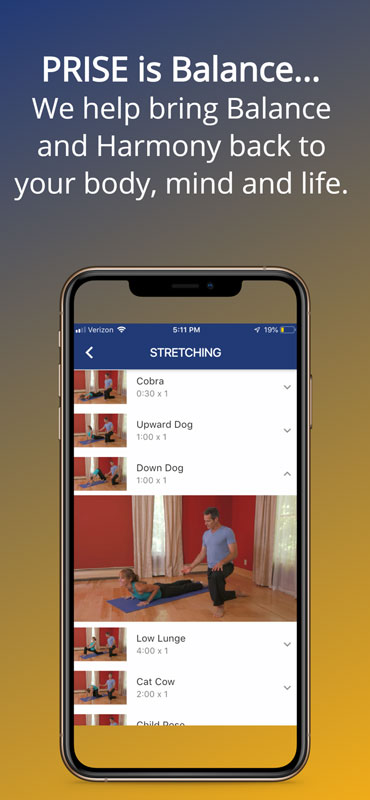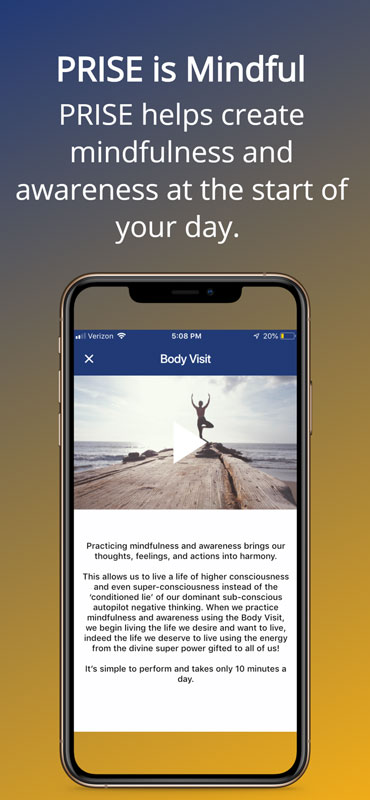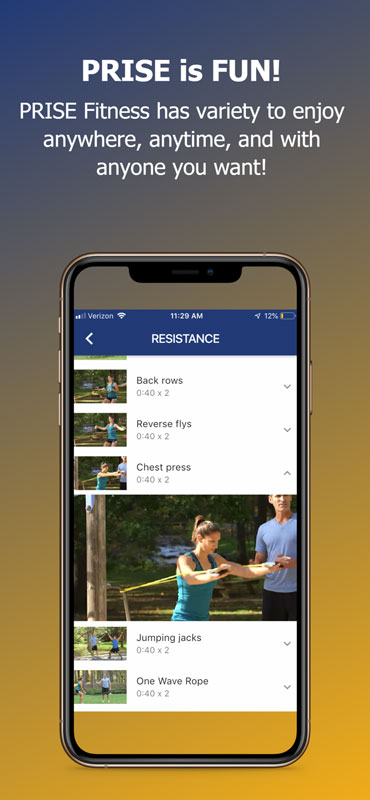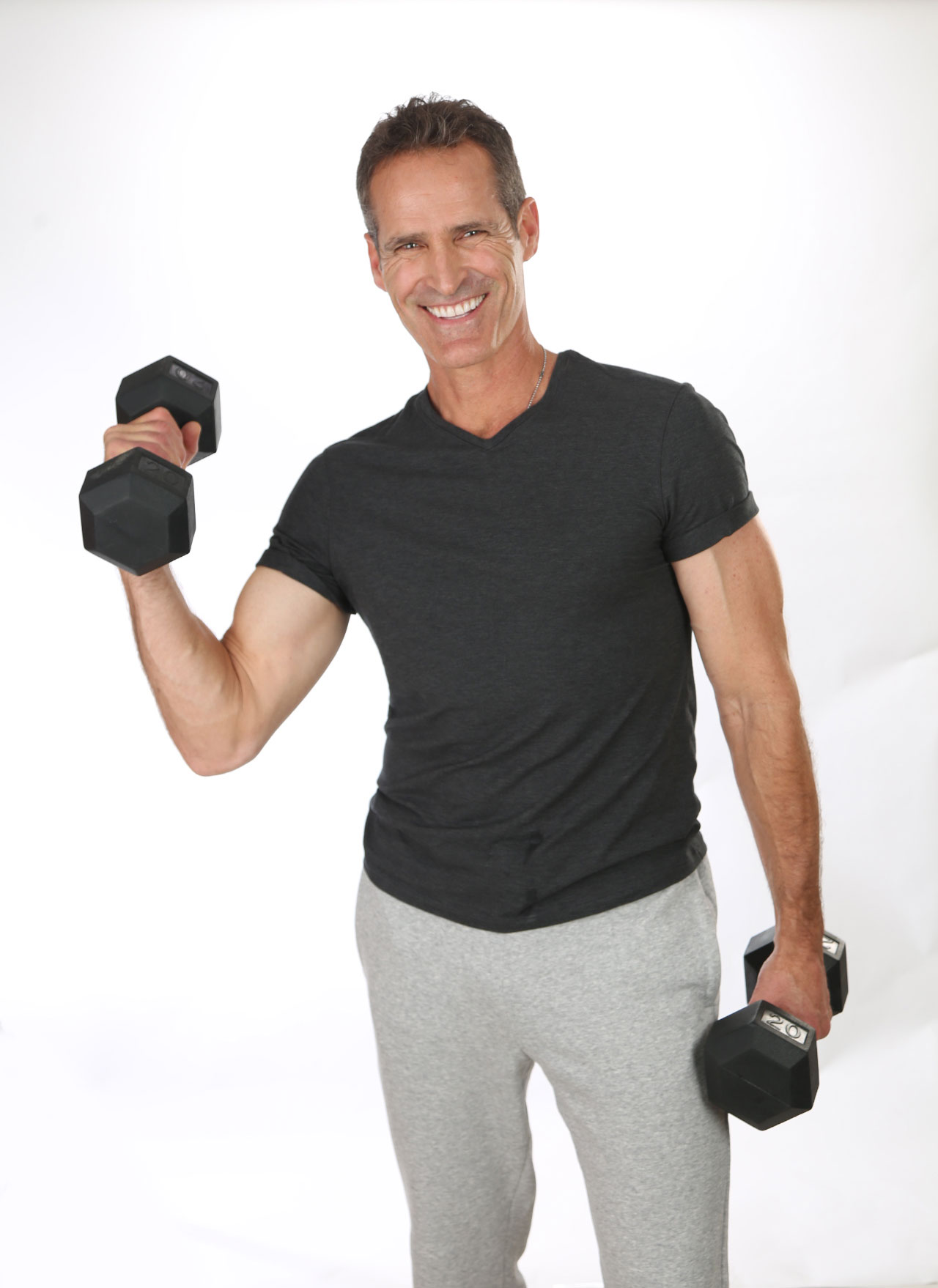 WHAT IS PRISE?
PRISE shows you hourly and daily guidance on the best-practices of optimal nourishment with food, fitness and emotional well-being, regardless of age, fitness level, or health status. There's no guesswork. PRISE is your "fast-track" pathway to your best body and life! The best news of all, PRISE is customized and personalized for you and your biometric profile to help you reach your goals and get the results you want even faster!
WHAT DO YOU GET?
With PRISE®, you get a "Daily Schedule" of exactly how much protein to eat at each meal as well as what days and what type of fitness routines using my Protein Pacing® and PRISE® Life Fitness algorithms, both of which I've developed from decades of rigorous original scientific research studies in human nutrition, applied and exercise physiology, and neuropsychology. Together, Protein Pacing and the PRISE Life fitness are scientifically proven to maximize weight loss, including total fat and belly fat loss, optimize lean muscle mass, enhance heart and metabolic health, reduce harmful oxidative stress, and boost mood!
PRISE® provides a Daily Schedule for regular guidance throughout the day for Protein Pacing (P), combined with "RISE" fitness and PRISE® Mindfulness using the Body Visit! RISE fitness = Resistance (R), Interval (I), Stretching (S), and Endurance (E) training.
In the future….
…you can upgrade to Premium at $9.95 per month to get even more great content including additional RISE Fitness routines with Dr. Paul and more sample meals for Protein Pacing!
In-App Purchases will also be available in the next version release (August 15th) and include two new courses: Dr. Paul's Six-Week Weight Loss Course and his PRIVATE Personal Coaching, a 30-Day intensive one-on-one experience for those who want to super-charge their performance.
PRISE also works for entire organizations and companies as a Wellness and Well-being Platform. Visit PRISEWell.com for more information on adopting the PRISE Life protocol for your members and employees.

You can finally achieve optimal health and fitness.
At age 55, I began a march from a La-Z-Boy lifestyle to a 2011 gold medal- winning National Cycling Championship podium. In two short years, Dr. Paul helped me achieve what seemed to everyone around me to be impossible.
Bill Watkins
World-class athlete, founder of The Lions Pride
Dr. Paul masterfully guides the reader through a maze of diets and exercise programs. He navigates through current complex and sometimes conflicting research on nutrition and exercise and designs a simple, yet comprehensive evidence-based program with his passionate prose.
Gaetano J. Scuderi, MD
Certified orthopedic spine surgeon, professor, Stanford University
This book will be instrumental in creating a health and fitness movement that we have not yet experienced in this century.
David T.S. Wood
Speaker, trainer, and philanthropist
Dr. Paul's Protein Pacing Diet eloquently combines his outstanding scientific acumen and passion for us all to lead fulfilling and meaningful lives by successfully optimizing human performance, health, and relationships.
Meghan Downs, Ph.D.
NASA physiologist
Protein Pacing and The PRISE Life Protocol answers all our needs to stay in shape. Dr. Paul helps us understand how our bodies work the most efficiently and keep us fit for what he calls this 'race of life.' Dr. Paul is a remarkable resource for the sports science community.
Amy Peterson
USA short track speed skating, five-time Olympian
Dr. Paul Arciero's PRISE Life is truly the way to a healthy lifestyle, better performance, and a happier life.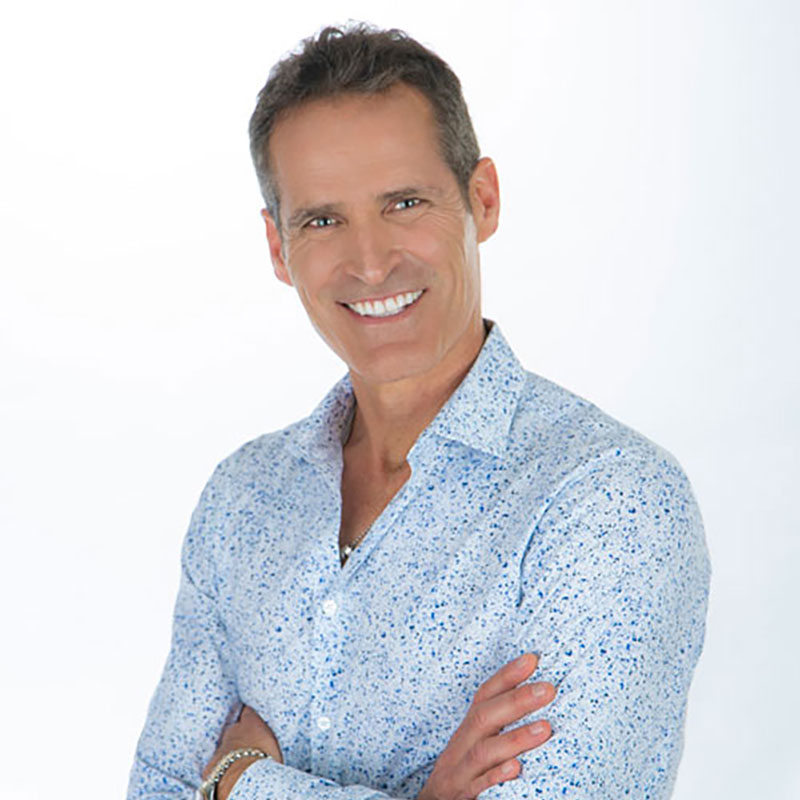 Dr. Paul J. Arciero ("Dr. Paul"), is a leading international nutrition and applied physiology scientist, keynote speaker, consultant, and Amazon #1 Best-Selling author. He has served as a performance physiology and nutrition expert for some of the nation's most elite, including; Olympic medalists, world-class professional athletes (National Hockey League, American Hockey League, boxing, cycling, and rowing), as well as thousands of collegiate, high school and masters athletes of all sports and fitness routines. 
He's been inducted as a Fellow of three leading health organizations in the world — American College of Sports Medicine (FACSM), The Obesity Society (FTOS), and International Society of Sports Nutrition (FISSN). He serves as a Senior Consultant and Scientific Advisory Board member to the nutrition, fitness, and wellness industries and was appointed to the 15-member International Protein Board, composed of the leading protein scientists in the world. 
Free Protein Pacing Recipe Download
Subscribe below and get Dr. Paul's 7 Easy Protein Pacing Recipes weight loss diet quick-start report instantly in your email inbox!